Our furniture is manufactured in Denmark (EU) and Lithuania (EU)
The massive oak elements are manufactured at a local joinery on Falster in the south of Denmark or in Alytus region in Lithuania, where carpentry is a long tradition, as it is in Denmark. Some furniture parts and assembly work is done by Designer Frederic Collette himself in his workshop in Copenhagen, Denmark.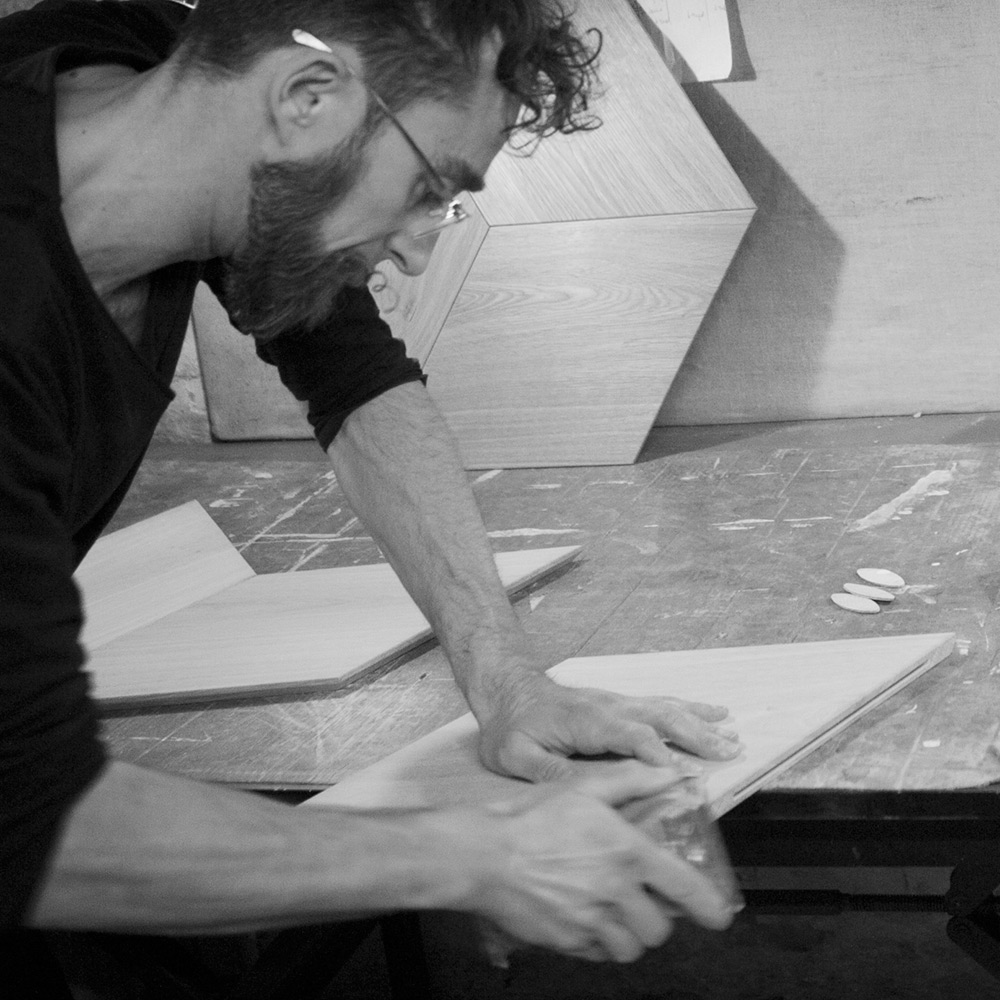 We are very fortunate for our good collaboration with the joinery in Alytus: their engagement into fulfilling the strict requirements from the Nordic ECO-label for our childrens furniture and their valuable assistance during ECO-label certification control visits.
All massive oak wood used in the furniture originate from certified sustainable european forests, where the volume of felled trees does not exceed the number the forest can regenerate, and where animal life and plants are protected. Forest workers are ensured good working conditions, including training, safety equipment, decent wages and the right to organize in unions. Furthermore, the wood is not treated with insecticides or fungicides after felling.
The canvas used on Frame chair is from renowned Danish company KVADRAT and is 100% organic cotton, certified according to GOTS. Moreover, the canvas is marked with the EU Flowerfor textiles, which also guarantees quality. Ecology is not a requirement for the Nordic Eco-label 'Swan', but a natural choice for the cotton canvas in our furniture.
Collect furniture's are all tested for durability, strength and hazardous chemicals by the Danish technological institute. The test level requirement for each piece of furniture is defined in collaboration with ECO-label Denmark. For example, Stool is among others proven to withstand at least 50.000 consecutive load cycles with a vertical load of 100kg and a horizontal load of 30kg simultaneously.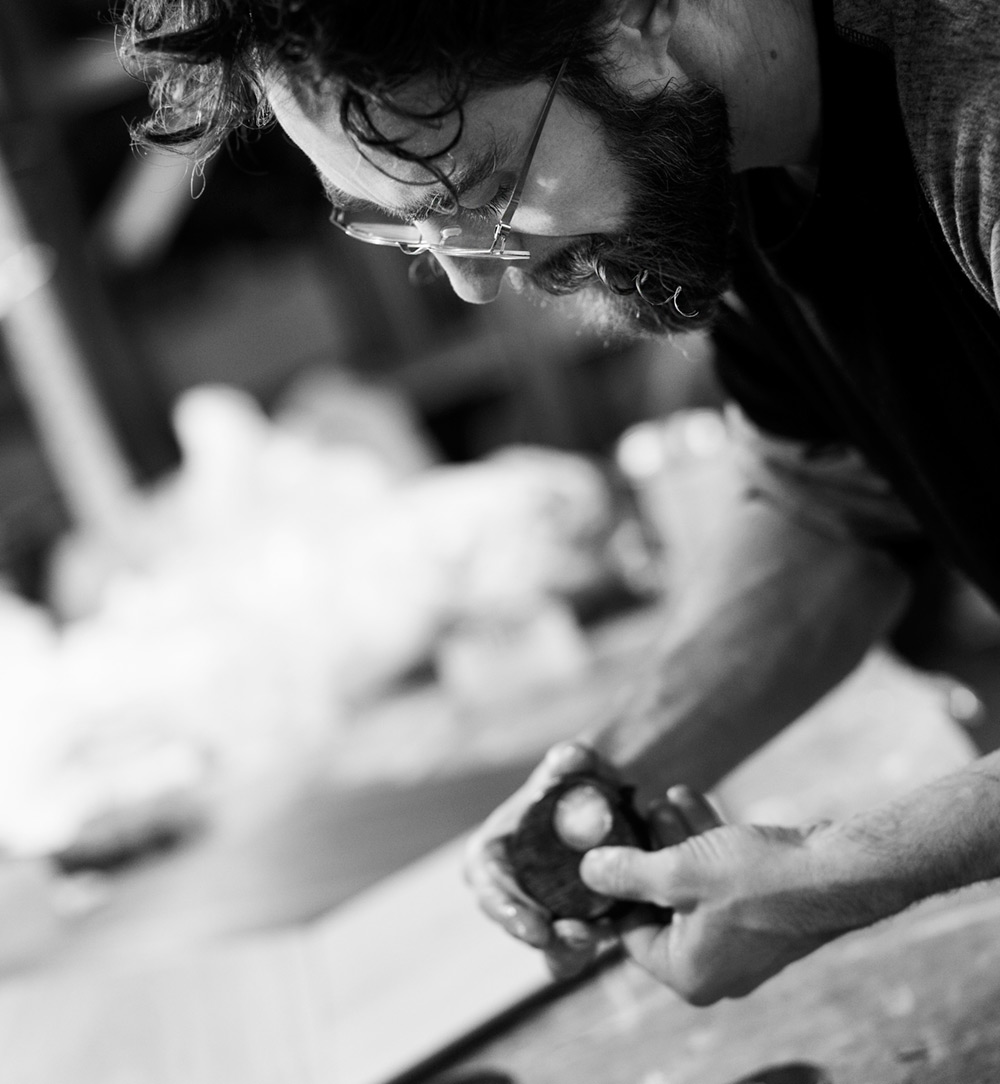 Safety issues regarding to edges, holes and other possible hazards children can encounter using our furniture have been evaluated and approved in collaboration with Danish technological institute based on European norms for childrens toys and furniture. For example, the European norms for baby beds where useful to evaluate the safety of frame chair.
All sub-suppliers to the productions are also engaged by providing the necessary certificates and documentation: From suppliers of wood, glue, oil, wheels, packaging, canvas to sawmill and sewing workshop.